Le fameux jeu permettant de prendre part à des affrontements sanglants entre gangs est de retour avec Saints Row 3 sur PC, suite du célèbre jeu ayant maintes fois fait ses preuves jusqu'à présent. Le titre propose de l'action constante avec des guerres de gangs plus explosives que jamais. Forgez-vous une réputation de gros dur pour devenir le mec le plus respecté du quartier.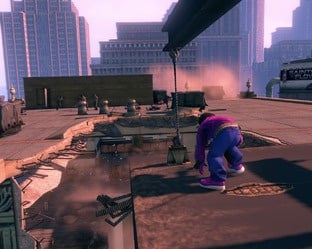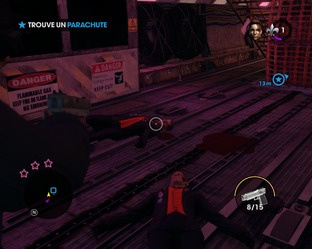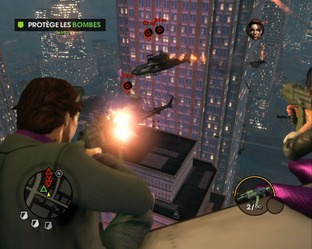 SAINTS ROW THE THIRD COMPLETE EDITION [PC]
(Saints Row: The Third Full Package Edition)
PC
9.39GB
| MULTILANGUES | TORRENT
INSTRUCTIONS:

1.Coller le dossier "saints row the third" dans l'emplacement de votre choix
2.Coller le contenu du dossier "REVOLT" dans le dossier "saints row the third" et remplacer les anciens fichiers.
3.Jouer.
*Utilisez "Launcher.exe" pour mettre le jeu en français .
Date de Sortie en France :
2012
Version :
Voix en anglais, textes en français
Config minimum :
Windows XP/7, Proc. 2C Core 2.0 Ghz, 2Go de Ram, Carte graphique 320Mo (GeForce8800, HD3800), DD 10Go
Release :
Saints.Row.The.Third.Complete.Edition-REVOLT